Game Nights Scheduled through out the Week
Mondays Game Nights
Call of Duty:Black Ops Cold War
It's on Mondays at 6pm PT for people on Westcoast & 9pm ET for people on Eastcoast will be hosted XCON ToxicBeast
Tuesdays Game Nights
Call of Duty:Black Ops Cold War
It's on Tuesdays at 6pm PT for people on Westcoast & 9pm ET for people on Eastcoast will be hosted XCON ToxicBeast
Wednesdays Game Nights
The Division 2
It's on Wednesdays at 6pm PT for people on Westcoast & 9pm ET for people on Eastcoast will be hosted MXCC Mickelle
Thursdays Game Nights
Apex Legends
It's on Thursdays at 6pm PT for people on Westcoast & 9pm ET for people on Eastcoast will be hosted XCON ToxicBeast
Then
Need For Speed Heat
It's on Thursdays at 7pm PT for people on Westcoast & 10pm ET for people on Eastcoast will be hosted VIXENxREAPERx
Fridays Game Nights
Madden NFL 21
It's on Fridays at 6pm PT for people on Westcoast & 9pm ET for people on Eastcoast will be hosted by bullwishes
Then
NBA2K21
It's on Fridays at 7pm PT for people on Westcoast & 10pm ET for people on Eastcoast will be hosted by XCON ChiTownTee or WestSideReLLy
Game Nights Scheduled through out the Weekend
Satudays Game Nights
UNO
It's on Saturdays at 7pm PT for people on Westcoast & 10pm ET for people on Eastcoast will be hosted by XCON ChiTownTee
Sunday Game Nights
Monoploy Plus
It's on Sunday at 6pm PT for people on Westcoast& 9pm ET for people on Eastcoast will be hosted by XCON ChiTownTee
Game Nights Scheduled through out the Week
Mondays
Game Nights
Call of Duty: Modern Warfare
It's on Mondays at 6pm PT for people on Westcoast & 9pm ET for people on Eastcoast will be hosted XCON SOLAR
Tuesdays Game Nights
Call of Duty: Modern Warfare
It's on Tuesdays at 6pm PT for people on Westcoast & 9pm ET for people on Eastcoast will be hosted XCON ToxicBeast
Wednesdays Game Nights
The Division 2
It's on Wednesdays at 6pm PT for people on Westcoast & 9pm ET for people on Eastcoast will be hosted MXCC Mickelle or TallishPrism564
Thursdays Game Nights
Apex Legends
It's on Thursdays at 6pm PT for people on Westcoast & 9pm ET for people on Eastcoast will be hosted XCON ToxicBeast
Then
Rocket League
It's on Thursdays at 7pm PT for people on Westcoast & 10pm ET for people on Eastcoast will be hosted Penguin In 3D
Fridays Game Nights
Madden NFL 20
It's on Fridays at 6pm PT for people on Westcoast & 9pm ET for people on Eastcoast will be hosted by MrHookah860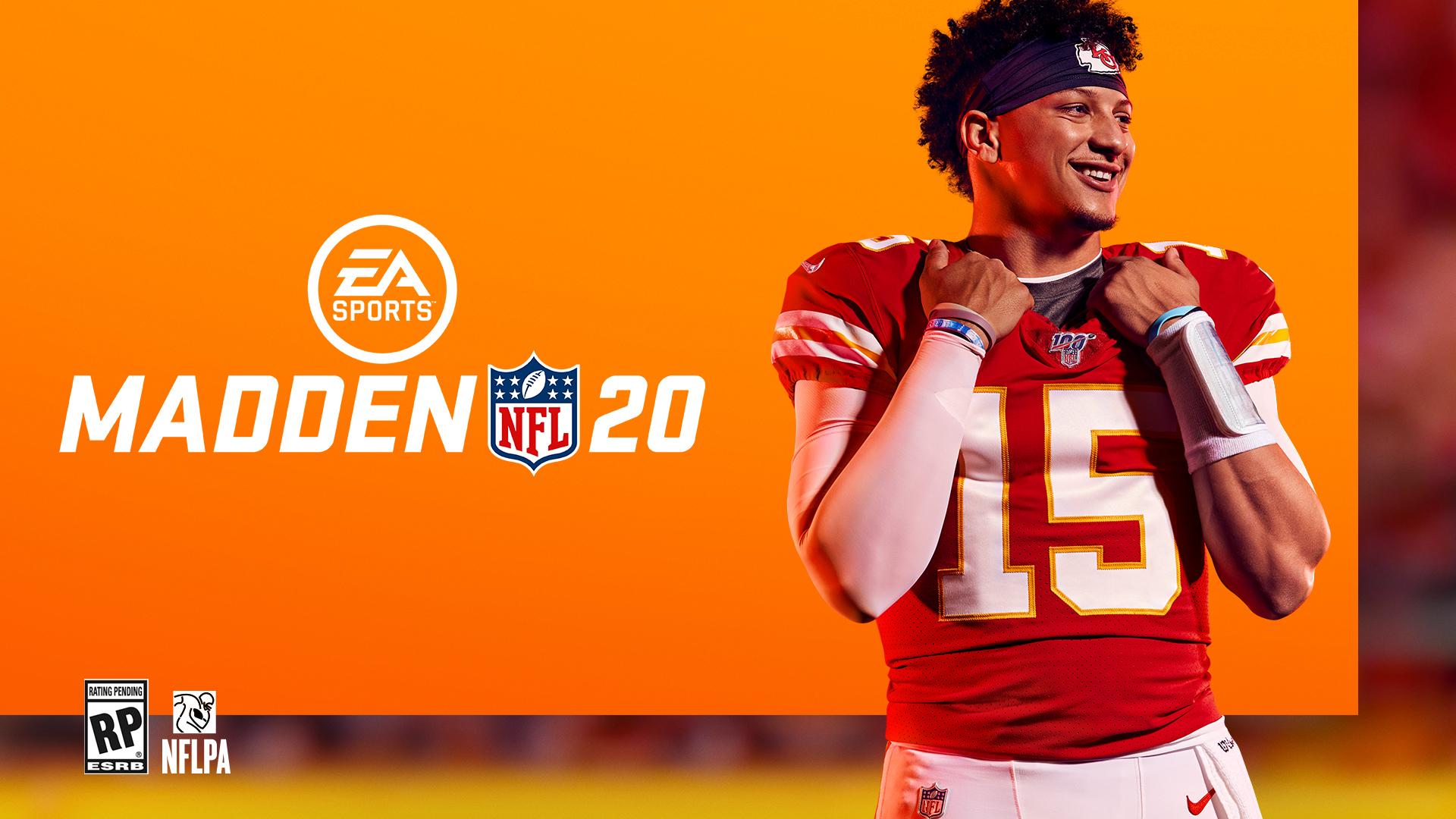 Then
NBA2K20
It's on Fridays at 7pm PT for people on Westcoast & 10pm ET for people on Eastcoast will be hosted by XCON ChiTownTee or WestSideReLLy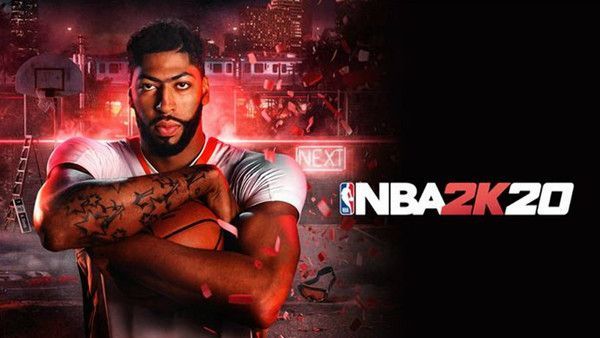 Game Nights Scheduled through out the Weekend
Saturdays Game Nights
Monopoly
It's on Saturdays at 6pm PT for people on Westcoast & 9pm ET for people on Eastcoast will be hosted by XCON ToxicBeast
OR


UNO
It's on Saturdays at 7pm PT for people on Westcoast & 10pm ET for people on Eastcoast will be hosted by KILLAghostLORIE
Sundays Game Nights
Prominence Poker
It's on Sundays at 6pm PT for people on Westcoast & 9pm ET for people on Eastcoast will be hosted MXCC Mickelle
XCONGaming
@XCONGaming2
XCON GAMING is gaming community clan on Xbox One. The Birth the community was created in 2014.
XCONGaming
@XCONGaming2
XCON GAMING both Founded by XCON ToxicBeast and Co-Found by XCON CRUSNIK both have for passion for video gaming dating back to the 1990's
XCON GAMING is one best gaming community on Xbox One and PS4. Our Gaming Community is like family we have fun and enjoy each other company.